Prior to founding Next Rung Technology, John worked for some of the world's largest technology developers where he expanded his knowledge of sustainable technologies, commercialization, project management and organizational leadership:
VP Projects, Sr Director of Engineering for Oasys Water
Led project definition and delivery, oversaw engineering, equipment development and delivery from blended in-house and Chinese partner teams. Projects were first commercial scale FO based Zero Liquid Discharge projects in the world. Facilities delivered in fast track basis, for treating poorly defined new wastewater sources, and represent commercialization scaleups at 10 to 20 x previous scales of operations.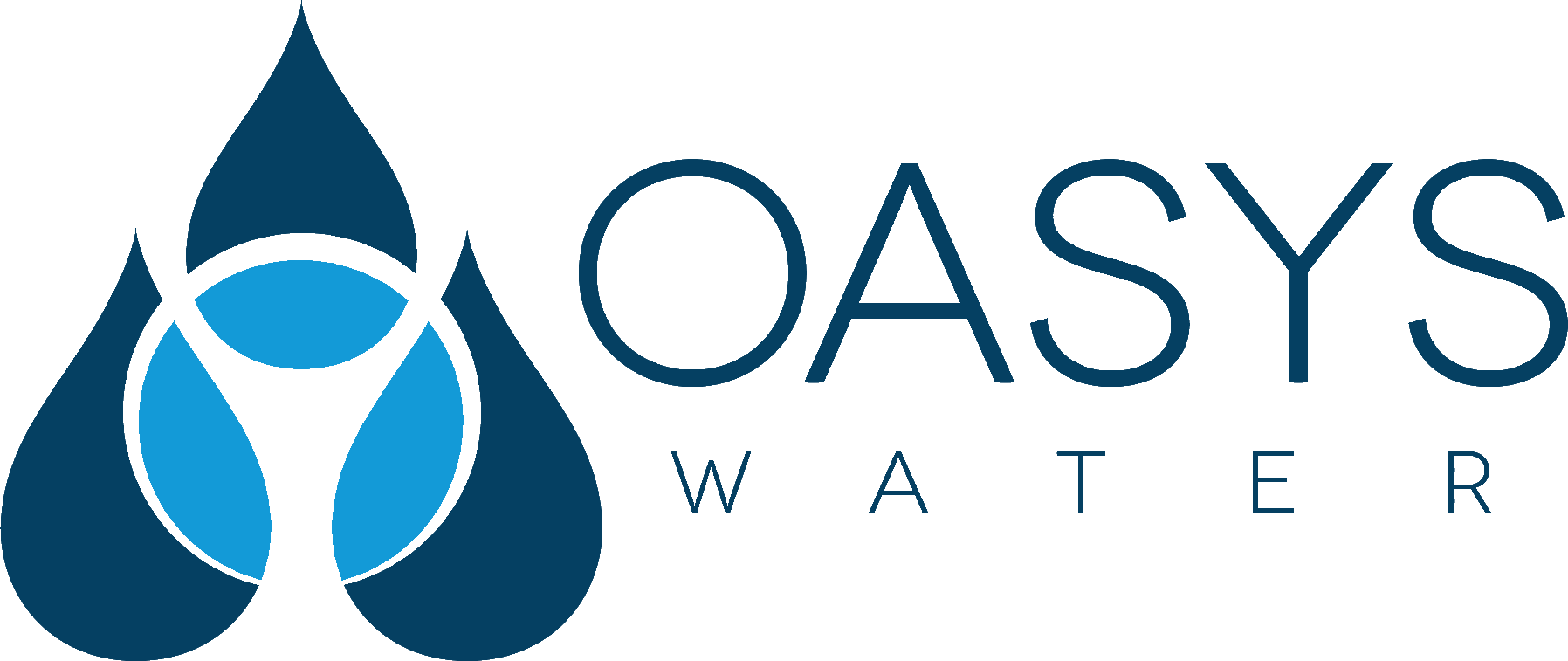 Project Director, Sr Project Manager, Principal for Myriant
Led execution of scaleup at pilot, demonstration and commercial scales including engineering definition, major contractor(s) and EPC management, DOE / public / stakeholder interactions, commissioning and startup to handover to operations. Commercialization of succinic acid production on renewable first and second generation (cellulosic) feedstocks to create world's largest succinic acid production facility. From securing a $50 MM DOE grant through execution and delivery, this landmark process was delivered in 18 months from closure to passing USDA acceptance test and meeting performance test requirements.
Northeast Regional Director; Senior Project Manager for Mascoma Corporation
Led cross functional teams in the development, engineering, execution, procurement, epc and contractor management through commissioning and startup of pilot and demonstration cellulosic ethanol production facilities. First / largest second-generation biofuel facilities at the time. Delivered pilot plant within 6 months and demonstration scale within 12 months of launch, while managing internal and external stakeholders including NYSERDA and the DOE.
Sr Program Manager for AECOM (ENSR)
Led client interactions, project definition and development, engineering, execution through mechanical completion, commissioning and operations for over 50 industrial environmental projects. Major projects included FMC Pocatello Idaho phosphorous remediation, coordinate refinery flaring activities for the Bay Area and LA area major refiners, extensive refinery modifications to address wastewater emissions and compliance issues. Projects were developed and delivered to support client's most cost-effective route to compliance, ensuring major stakeholder satisfaction (agencies, owners, public etc.)
Sr Project Manager for BioMetics / LeCalorie
Led engineering, epc design and construction of first commercial levulinic acid facility in Caserta Italy and process development activities at demonstration scale in Rome, NY. Technology development of early biofuels and biochemicals approach to meet EU mandates for biofuel content by 2010. International teams developed and executed first and largest succinic acid production facility, still in operations today.
Sr Process Engineer for Raytheon Engineers & Constructors (Badger)
Performed engineering design and commercial development of innovative energy technologies including many using Mobil and BP catalyst technologies. Lab and pilot plant data was used to develop commercial designs and proposals, including processes that led to commercial production of cumene, and petrochemical products in new processes. Fundamentals of technology development and commercialization, engineering design, execution, and startup applied to new energy technologies serving as the technical fundamental basis for future development and commercialization activities.
Education and Certifications
John holds a Master's Degree in Engineering Management from the Tufts Gordon Institute, and a Bachelor's Degree in Chemical Engineering from Northeastern University. John is a licensed MA professional engineer #41815, and a Project Management Professional (PMP) as certified by the Project Management Institute.